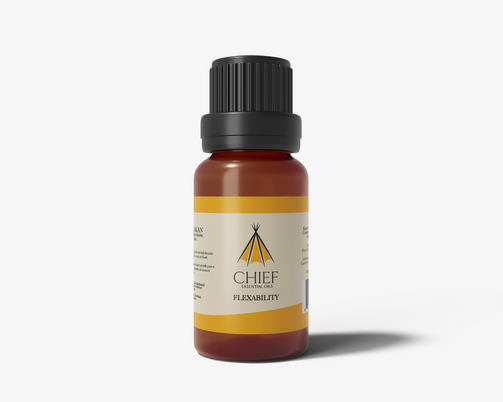 Tamarack - waatinakan - meleze - larix laricina
Tamarack - waatinakan - meleze - larix laricina
Regular price

Sale price

$16.00 CAD
The tamarack tree is a delicate, eastern conifer with deciduous foliage. The needles are three-sided and green turns yellow in autumn. Cones are small and egg-shaped with no visible bracts between clusters. 
This oil is 100% pure all-natural therapeutic grade oil. Use with caution.
DISTILLED PARTS: Needles, twigs, bark, and cones.
EXTRACTION: Steam distillation
PROPERTIES: Main properties include a-pinene, 8-pinene, d-3 carene, bornyl acetate
USAGE: The tamarack tree, because of its flexibility and workability properties. The Cree people in making snowshoes, and tools needed for life in the bush. The tamarack tree has always been known to carry important medicinal uses as an antiseptic wash, a great source of vitamin C.  Tamarack was used in teas to relieve cold symptoms, sore throats, congestion, upset stomach, combats fatigue, and promotes general health. Our Cree people have used the gum to treat cuts, wounds, and cuts and wounds associated with the effects of diabetic injuries. 
A Cree traditional recipe on how to prepare tamarack medicinal tea: Harvest tamarack branches and bark following traditional and eco-friendly protocols. Cut branches into smaller pieces and place in a regular teapot with four cups of distilled water.  Bring tamarack branches to a boil for about 5-10 minutes or until you smell the fresh aroma - or until the desired strength of your tea. Strain tamarack branches, and enjoy your tea. You can drink cool or warm with honey, maple syrup, as desired. Recommended amount: Maximum 4 cups/day.        
INDICATIONS: Essential oils are a potent concentrate of active ingredients, which is why just a few drops are enough to exploit their powerful potential. Their use must therefore be done conscientiously and in accordance with the indications. The use of essential oils is not recommended for children, pregnant or breastfeeding women.
Couldn't load pickup availability